Welcome to Carmel College
A Place to Imagine
Start your future journey with Carmel College with its Outstanding reputation offering a range of high quality A Level, BTEC, T Level and Foundation Learning courses.
The college is rated OUTSTANDING by Ofsted. We are a Catholic sixth form college for the whole community and, as such, excellence, support, challenge, care and opportunity are at the heart of everything we do.
We are committed to developing a community where personal qualities are highly valued and where each student is enabled to reach their potential feeling supported, safe and happy during their time here.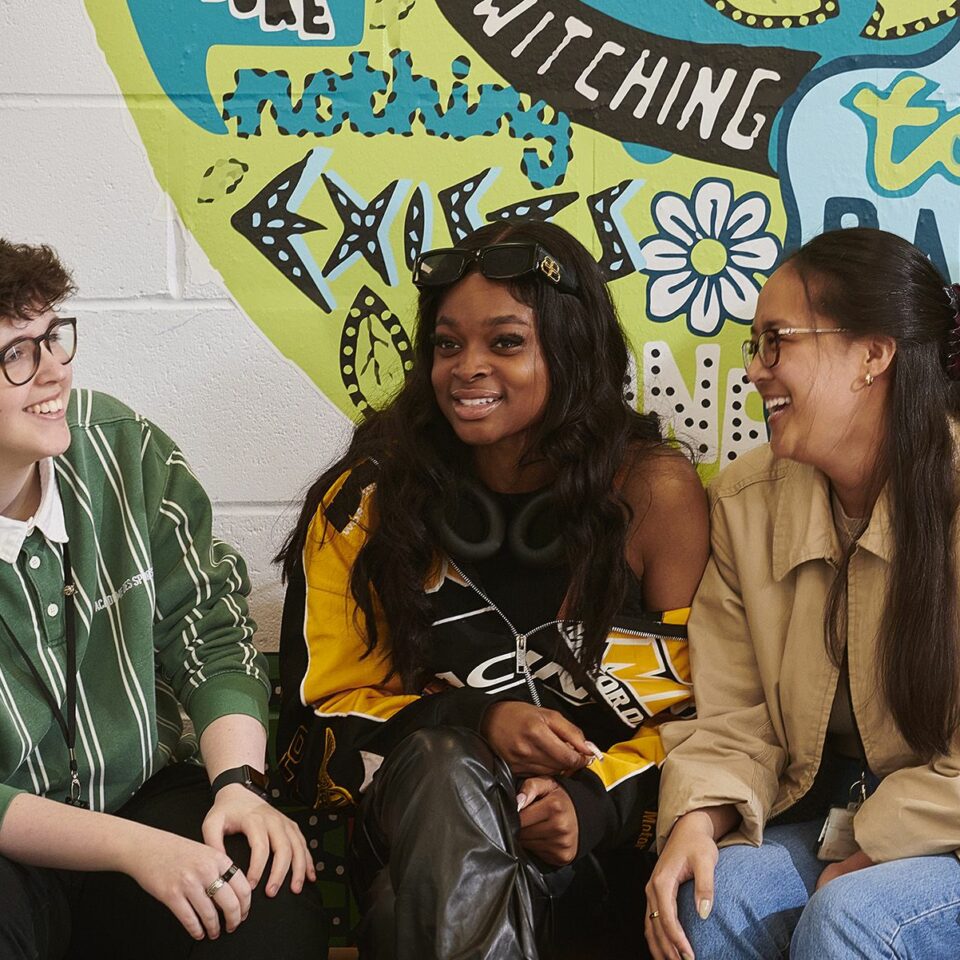 Life at Carmel
A Place to Thrive
Our welcoming and inclusive environment fosters a strong sense of belonging, empowering you to explore your passions, develop your talents, and build lifelong connections. Engage in a wide range of extracurricular activities and Carmel+ opportunities where you can discover new interests, challenge yourself, develop skills and make lasting memories.
Enrichment Activities
A Place to Explore
We are dedicated to providing a comprehensive and enriching educational experience that extends beyond the classroom. We offer an extensive enrichment programme including a range of over 45 academic, wellbeing and competitive activities. Additionally, our exciting trips and educational excursions provide opportunities for students to immerse themselves in diverse cultures, engage with real-world experiences, and broaden their perspectives.
Discover Your Path to Success
Open Events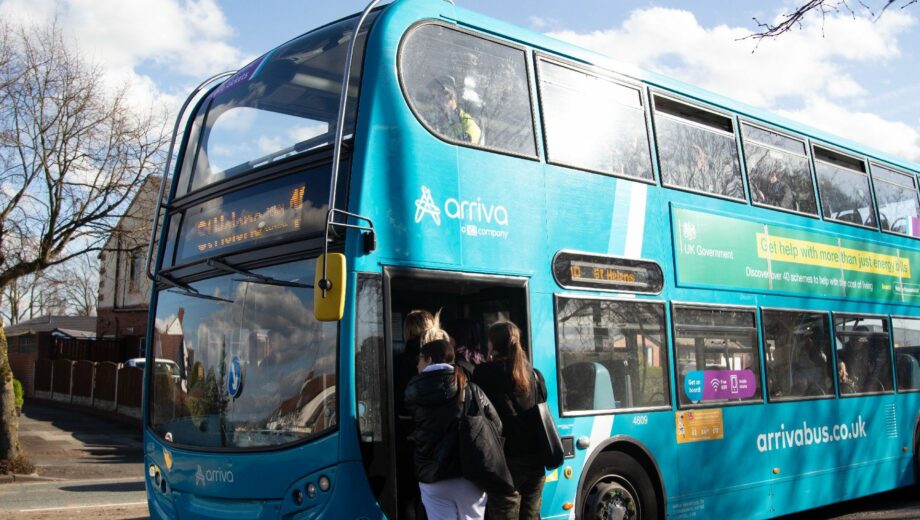 Travelling to Carmel
Transport
Getting to Carmel College is simple, thanks to our convenient location and excellent transport links. We understand that the journey is an important part of your overall experience, and we are here to support you every step of the way. Our dedicated staff and student support services are available to ensure a smooth transition and provide assistance whenever you need it.
Find out more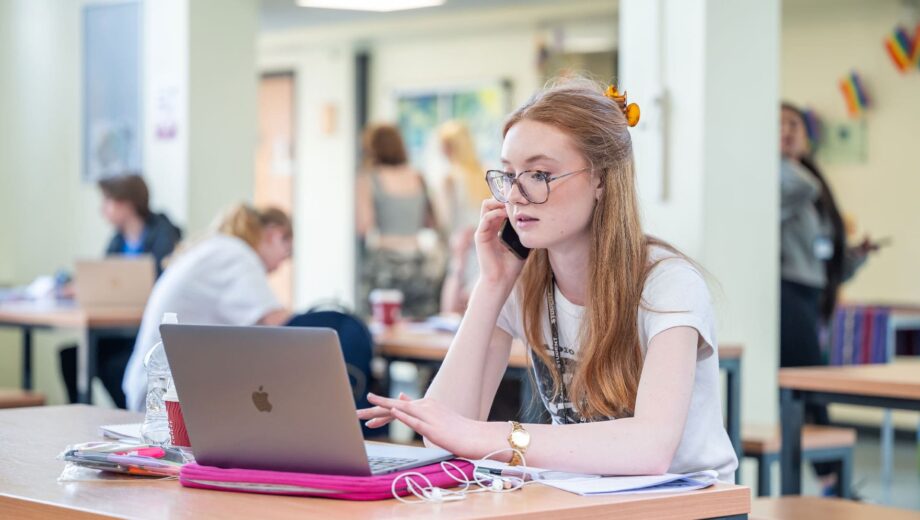 Student Support
Finance & Bursaries
At Carmel College, we understand that financial matters should never hinder your educational aspirations. That's why we offer comprehensive finance & bursaries support to ensure that all students have equal opportunities to excel. Our knowledgeable team is here to guide you through the process, providing assistance in accessing grants, scholarships, and bursaries that can help alleviate any financial burdens.
Find out more